• Lisa Stewart • beginning bagmakers • expert tips • how to • interfacing chart • learning library • snug lining • tips • tutorials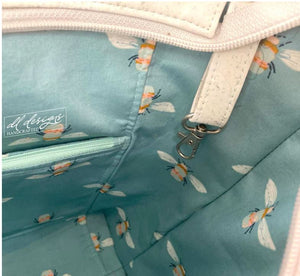 At KPD, Patricia strives to design bags that will have a snug lining. But sometimes, fabrics have a mind of their own, and you need to make some adjustments. With years of bagmaking ups and downs, we share our best tips for a lining you'll want to show off.
---
• Lisa Stewart • add-ons • adjustable strap • Cici Tote Bag • confident beginner • crossbody option • faux leather • pockets • shoulder bag • slip pockets • snug lining • stability • strong • structured • tote bag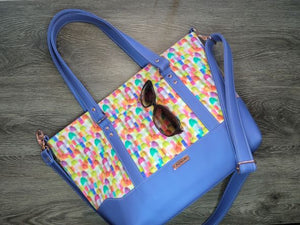 The Cici Tote Bag has a lot of devotees among bag makers. With new formatting, we also took the time to add some enhanced features, making it even more versatile than the original. This "new and improved" really is!