• Lisa Stewart • bag making • interfacing • interfacing chart • patterns • pellon • stabilizers • structured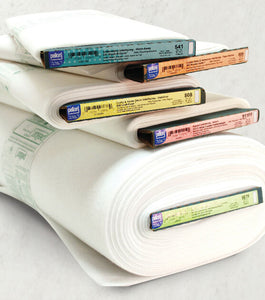 We all "oooh and aaah" over the finished bag. But it's really what lies beneath that makes the end product "stand up and be noticed." Read all about it and grab our new resource for your bag making tools.
---
• Lisa Stewart • add-ons • adjustable strap • Cici Tote Bag • confident beginner • crossbody option • faux leather • pockets • shoulder bag • slip pockets • snug lining • stability • strong • structured • tote bag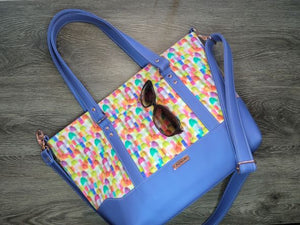 The Cici Tote Bag has a lot of devotees among bag makers. With new formatting, we also took the time to add some enhanced features, making it even more versatile than the original. This "new and improved" really is!