• Lisa Stewart • beginning bagmakers • expert tips • how to • learning library • snug lining • tips • tutorials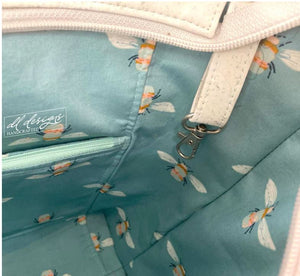 At KPD, Patricia strives to design bags that will have a snug lining. But sometimes, fabrics have a mind of their own, and you need to make some adjustments. I asked the "experts" for their best advice on getting those beautiful snug linings.
---
• Lisa Stewart • beginners • lighting • needles • presser feet • thread • tool kit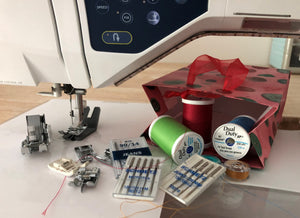 Bagmaking may be different from other sewing you've been doing. Using the right tools can elevate both your sewing experience and your bag to a new level. Let's start with what you'll need to use at the sewing machine. 
---
• Lisa Stewart • beginner bag maker • cutting tools • marking tools • measuring tools • tool box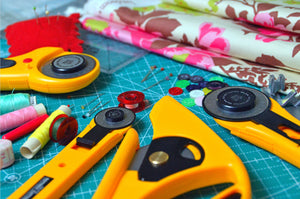 Like with any job or hobby, having the right tools makes the job more enjoyable and efficient. Measuring, marking, and cutting your fabric accurately are the first steps you want to get right to take your bag from homemade to handmade.
---
• Lisa Stewart • faux leather • vegan leather • vinyl
Vinyl or faux leather can add a high-end designer look to a bag. If that's the look you're going for, but have been hesitant to try, check out our tips for all things relating to sewing with vinyl and faux leather.
---
• Lisa Stewart • bag making • interfacing • interfacing chart • patterns • pellon • stabilizers • structured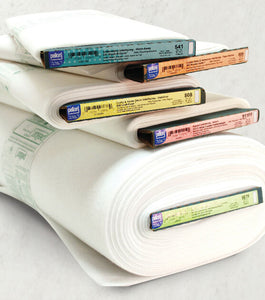 We all "oooh and aaah" over the finished bag. But it's really what lies beneath that makes the end product "stand up and be noticed." Read all about it and grab our new resource for your bag making tools.