• Lisa Stewart • accent strip • adjusting a pattern • beginner • beginner basics • flip-lock • hack • hardware • vinyl
The Bailey Basic Tote
is just that - a
Beginner Basics Collection
pattern with a center accent strip, padded interior pocket for a tablet, and a magnetic snap closure. Patricia took it up a notch using vinyl for the exterior, a flip-lock, a metal tag, square rings, and rivets. Read on for all the details.
---
• Lisa Stewart • beginners • lighting • needles • presser feet • thread • tool kit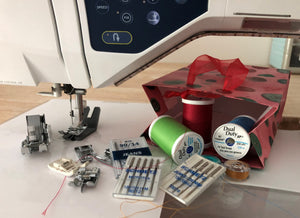 Bagmaking may be different from other sewing you've been doing. Using the right tools can elevate both your sewing experience and your bag to a new level. Let's start with what you'll need to use at the sewing machine. 
---
• Lisa Stewart • beginner bag maker • cutting tools • marking tools • measuring tools • tool box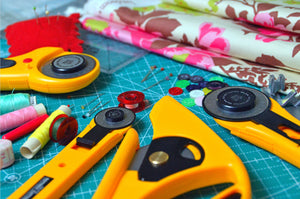 Like with any job or hobby, having the right tools makes the job more enjoyable and efficient. Measuring, marking, and cutting your fabric accurately are the first steps you want to get right to take your bag from homemade to handmade.
---
• Lisa Stewart • bag making • interfacing • interfacing chart • patterns • pellon • stabilizers • structured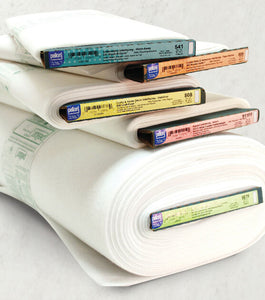 We all "oooh and aaah" over the finished bag. But it's really what lies beneath that makes the end product "stand up and be noticed." Read all about it and grab our new resource for your bag making tools.
---
• Lisa Stewart • Claire Shoulder Bag • cork • hacks • intermediate • Kaya Papaya Design • KPD • modifications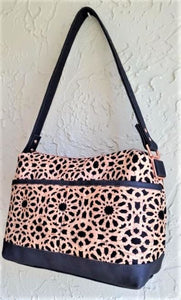 The Claire Shoulder Bag was designed for the intermediate sewist – someone with experience using different materials and finishing techniques for versatility. Check out these modifications to change up the style.(If you're an advanced beginner looking for a challenge, take a peek, too!).