• Lisa Stewart • classic styling • cork • faux leather • intermediate • intermediate sewists • leather • testers' makes • travel • vinyl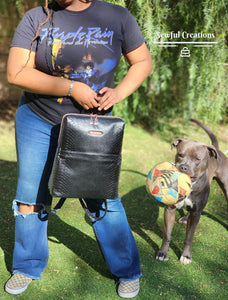 The Kaya Papaya Design tester group has done it again! Check out the photos and details of their makes of the classy
Jovie Backpack
pattern.
---
• Lisa Stewart • Claire Shoulder Bag • cork • hacks • intermediate • Kaya Papaya Design • KPD • modifications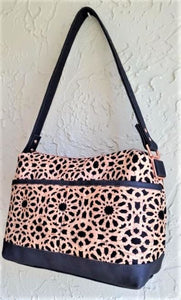 The Claire Shoulder Bag was designed for the intermediate sewist – someone with experience using different materials and finishing techniques for versatility. Check out these modifications to change up the style.(If you're an advanced beginner looking for a challenge, take a peek, too!).
---
• Lisa Stewart • convertible • cork • faux leather • hip bag • pattern • vinyl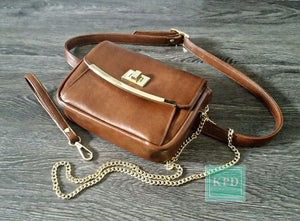 It seems like its been a long time in coming, but The Alyssa Hip Bag Digital Pattern is finally here. Our testers worked wonders in getting their beautiful versions made in record time. Take a peek and start planning
your
bag.
---
• Lisa Stewart • cork • cork fabric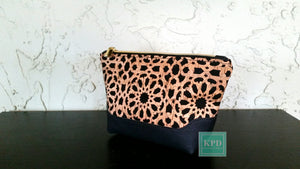 Cork is one of our favorite fabrics to use on bags. Its versatility lends itself to endless design options, and sewing it is a breeze!